Some times you just long for lots of snow, and birches, spruce and pines covered in heavy layers of white. Visiting my grandmother has always been a guarantee for winter wonderland experiences, living with endless forest and wilderness at her doorstep and in a cold area of Norway.


I just love winter, and while many here in the north dreams of warm sun and white beaches at this time of the year, I'm just here with my cross-country skiis, snowboard, snowblades, sledge, ice blades, warm and beautiful winter coats... as well as my fireplace, cozy blankets and flickering candles. Waiting for even more snow. And finally having a little bit of time for reading, planning and creative projects.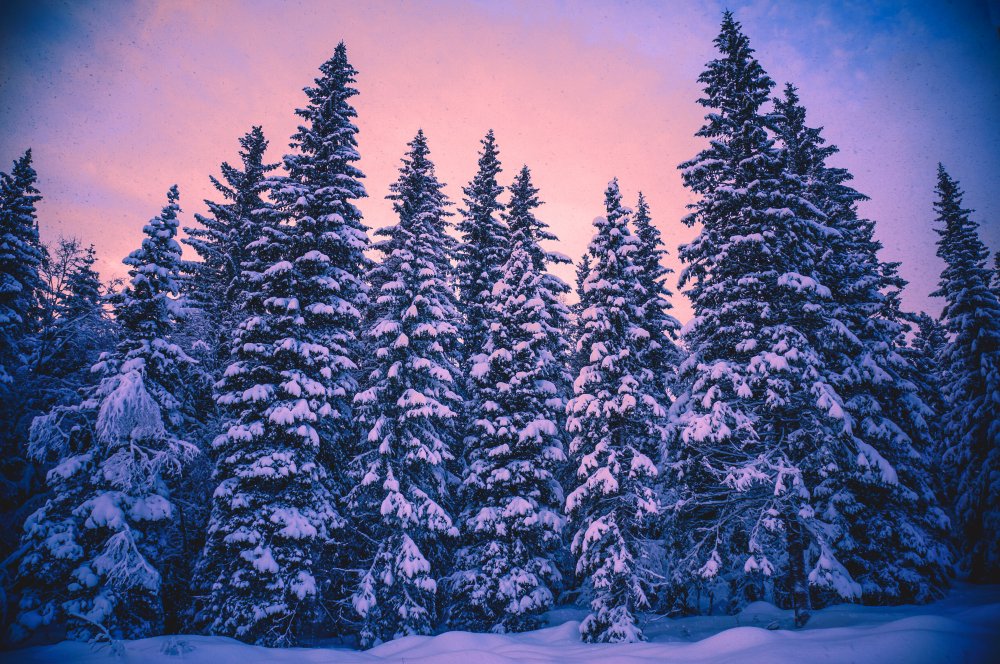 It is still weeks until the sun returns where I live, and then just for minutes before it is gone again, this is how it is to live amongst mountains. You'll have to climb one to feel the warmth of the sunbeams touch your skin. But you can still see the sky turning pink, purple and orange at dusk and dawn, some absolutely beautiful and harmonic color shades.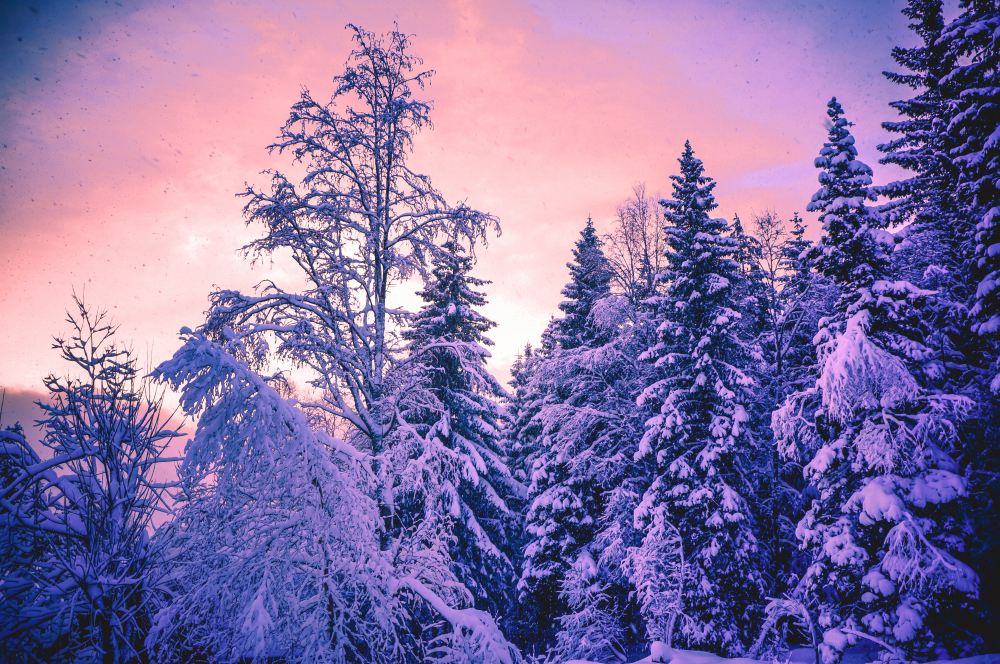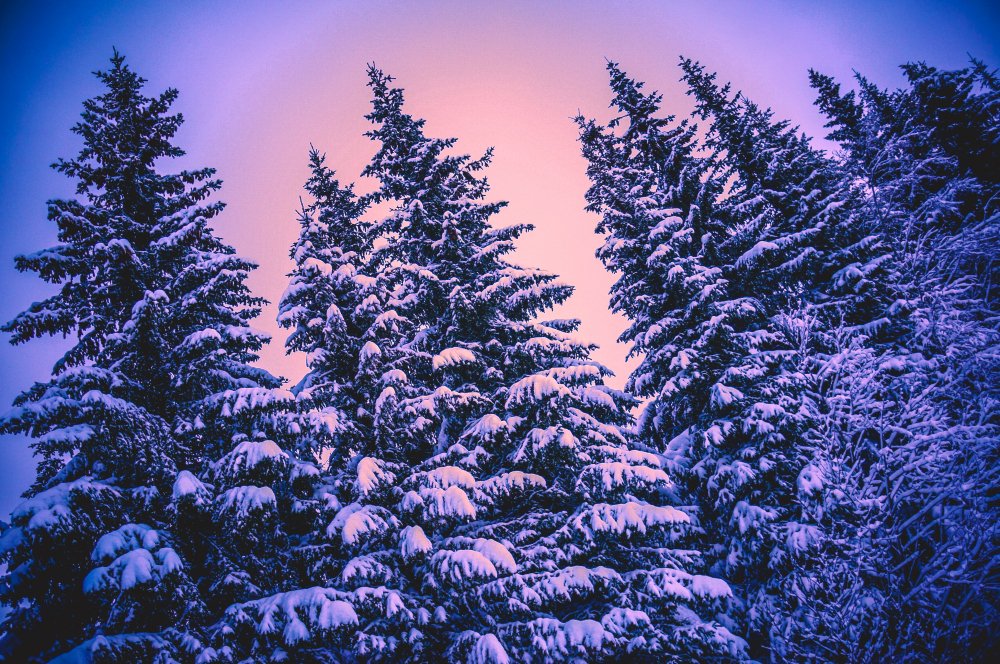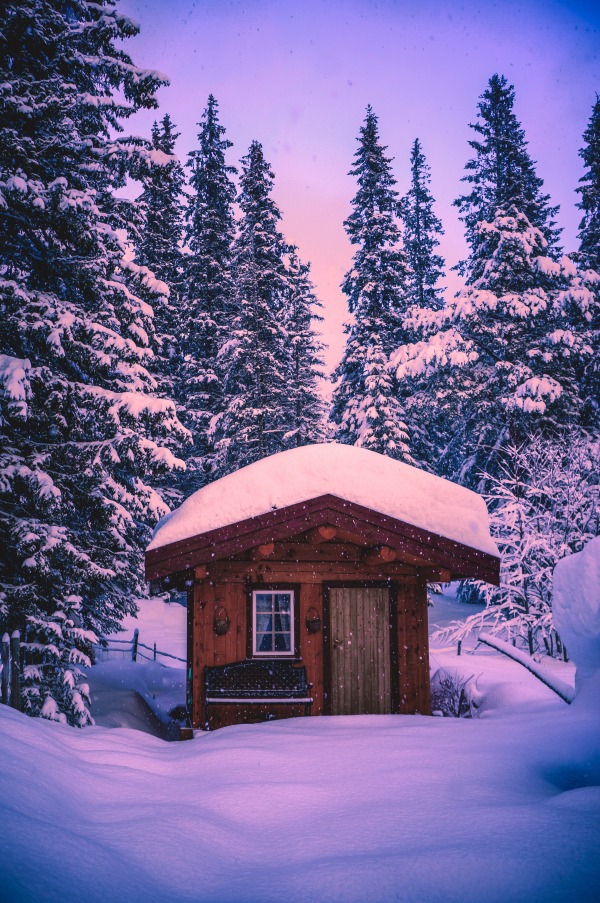 This is the little hut I often stay in while visiting my grandmother. Quite a lovely little place, with a green roof full of wildflowers in the summer.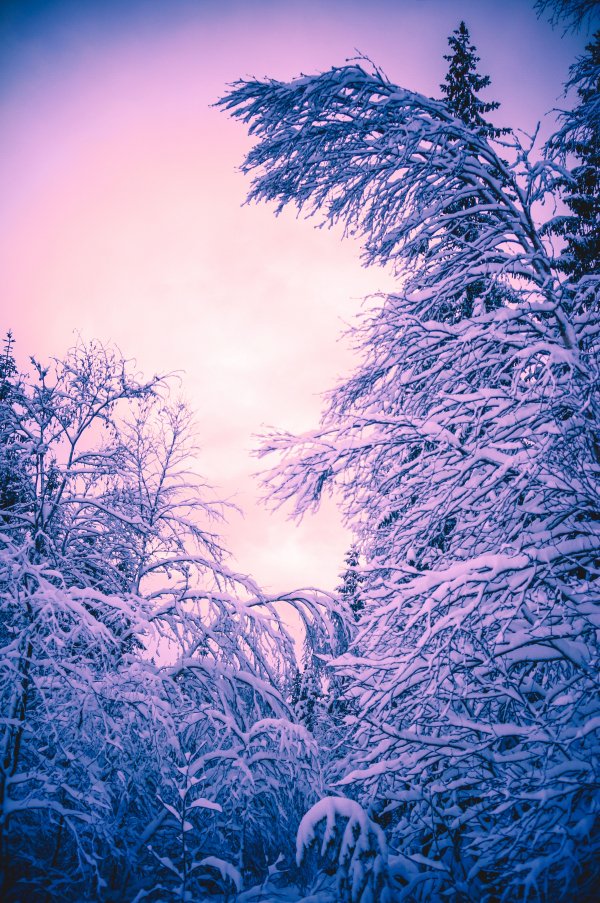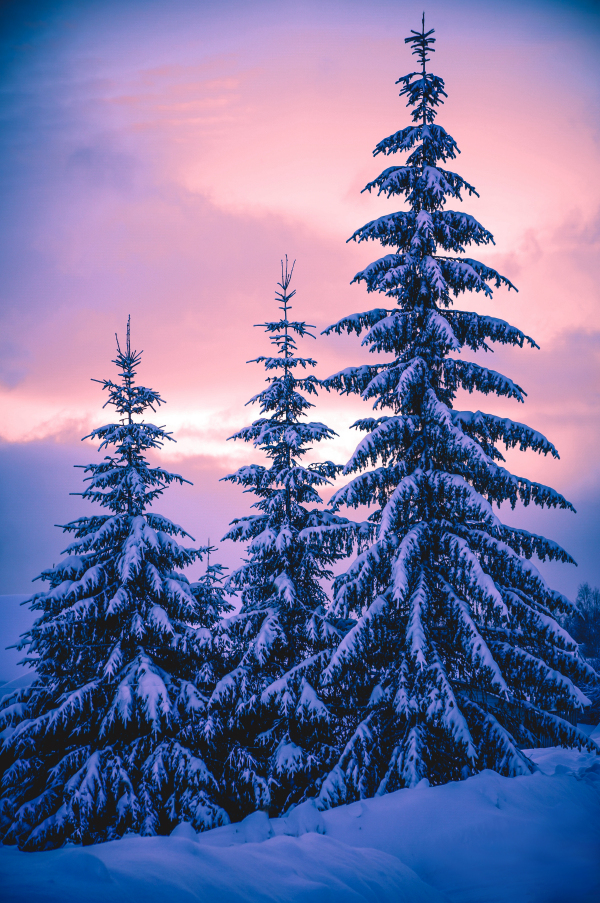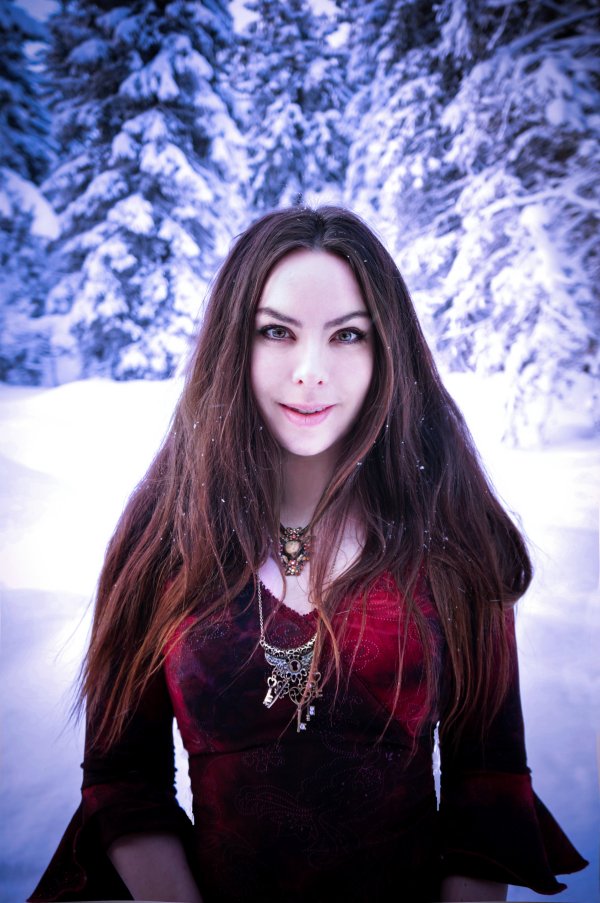 Simply me.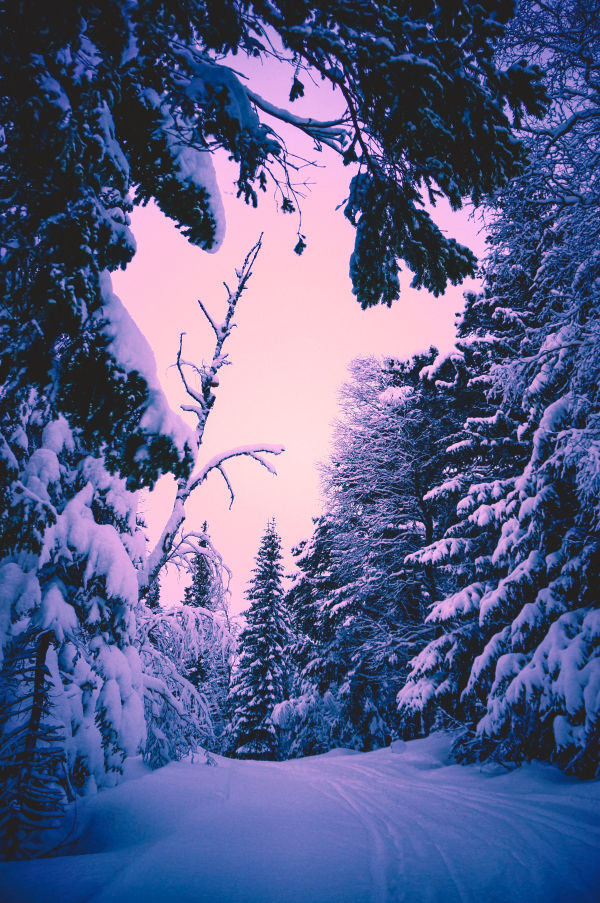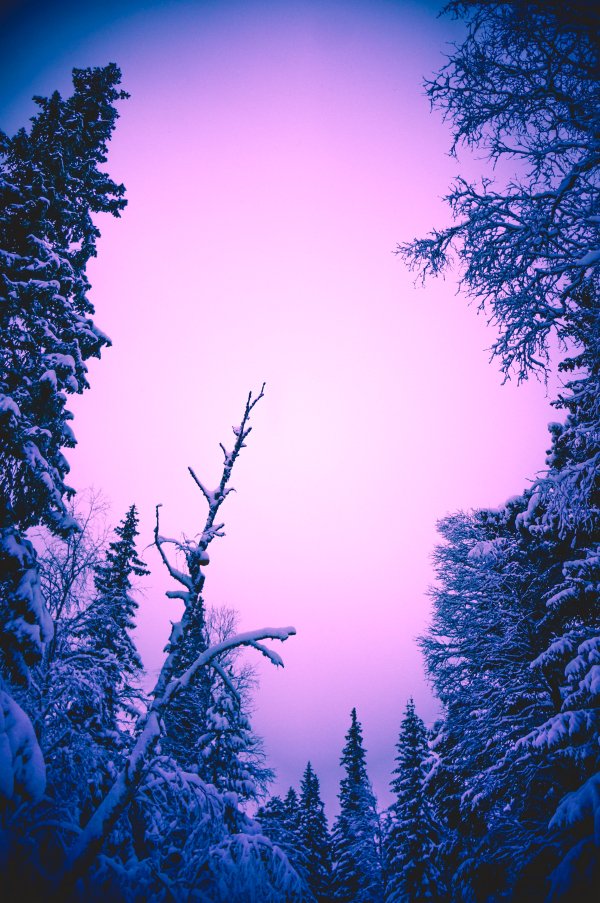 Do you like snow? Do you have a lot of it where you live? What's your favorite things to do in winter?



#vinter #snø #natur #friluftsliv