Røros Julemarked / Røros Christmas Market
This christmas I went to one of the most enchanting christmas markets in Norway, located in the UNESCO heritage mountain town of Røros. It is an old mining town, and the city center consists of a multitude of old buildings which are maintained after old norwegian traditions. People still live and work there, and you can find lots of cozy little shops. Røros especially values handicrafts, art and local cuisine with long traditions. It is even called the capital of locally produced food in Norway.



Click for music (from an old cozy christmas tv program filmed on Røros)

In the mountainous area you can find both wild and tame reindeer, herded by the Saami people. Quite a lot of my ancestors and extended family lives in this area of Norway, so I feel some kind of connection to the place and really like to be there.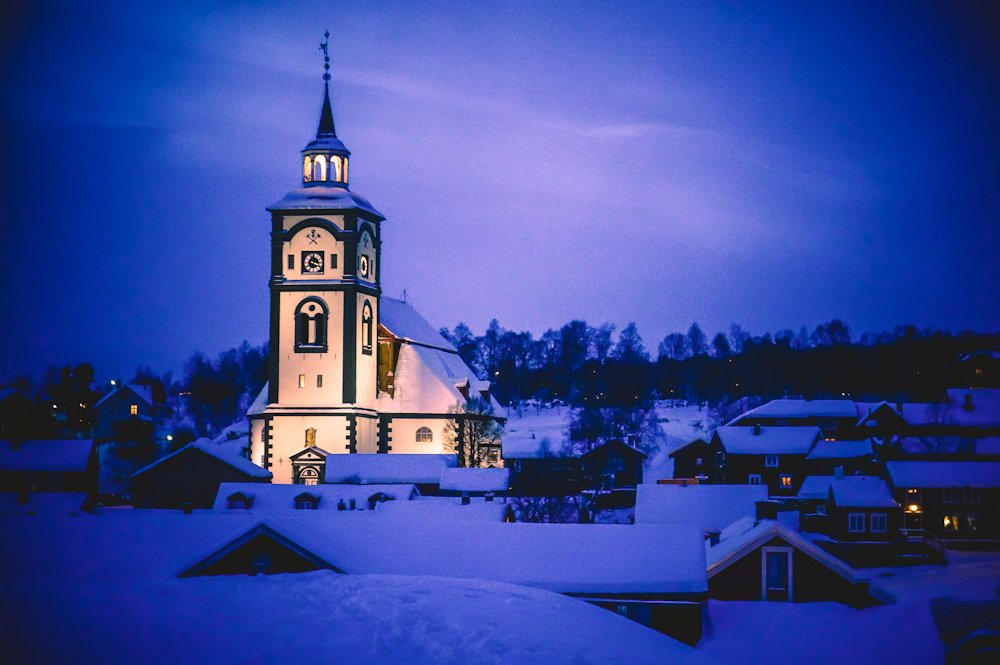 Going to the christmas market will surely help you getting into the christmas spirit, as there are always plenty of snow and the windows on the old wooden colorful houses will be covered in real frost. The christmas market consists of about 60 market stalls, filled with traditional art, craftmanship and food. The town will be full of christmasy activities, and you will be able to visit santa, meet reindeer and get the chance to enjoy horse drawn sleigh rides through the narrow streets.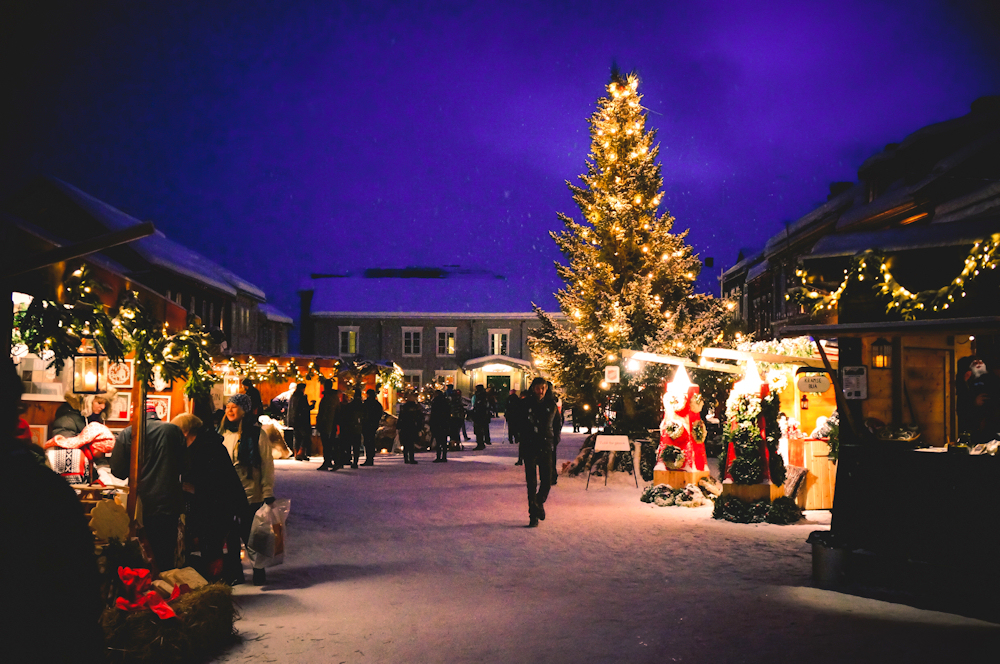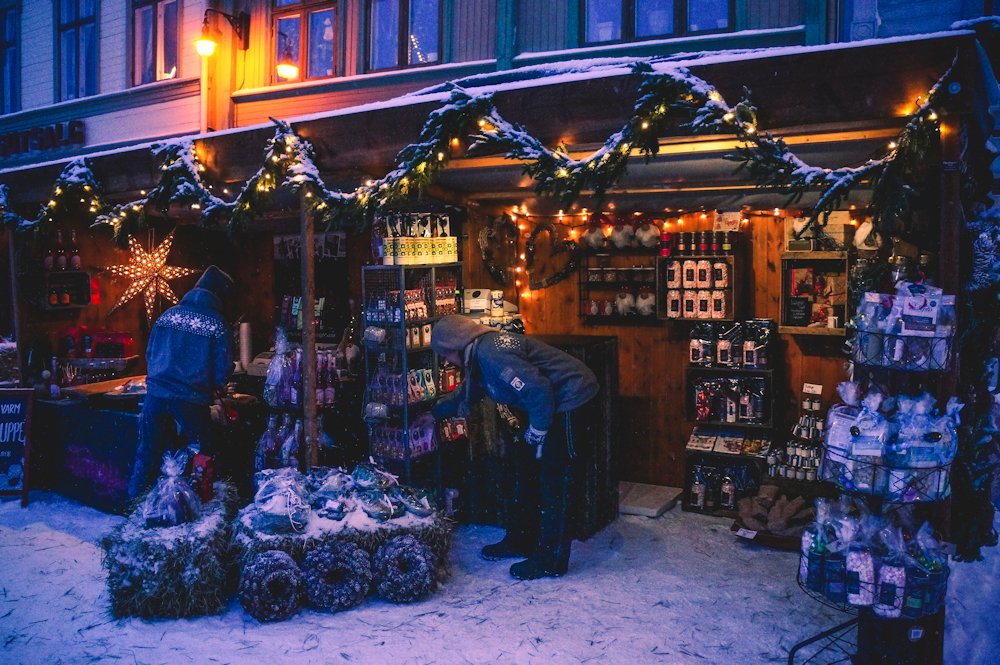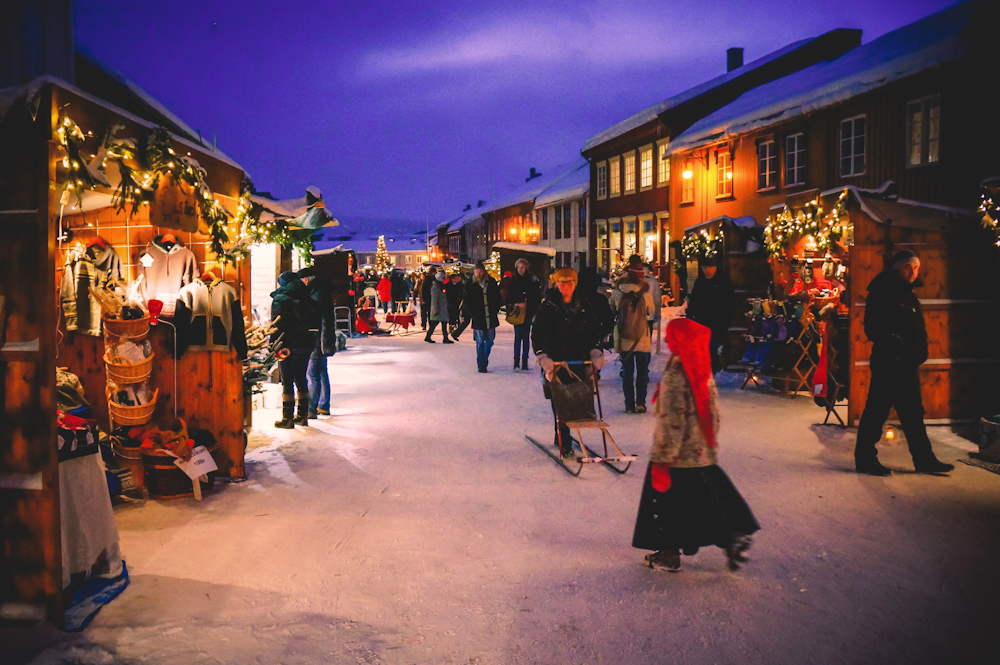 A great way of experiencing a real Norwegian winter and to start the Christmas celebrations.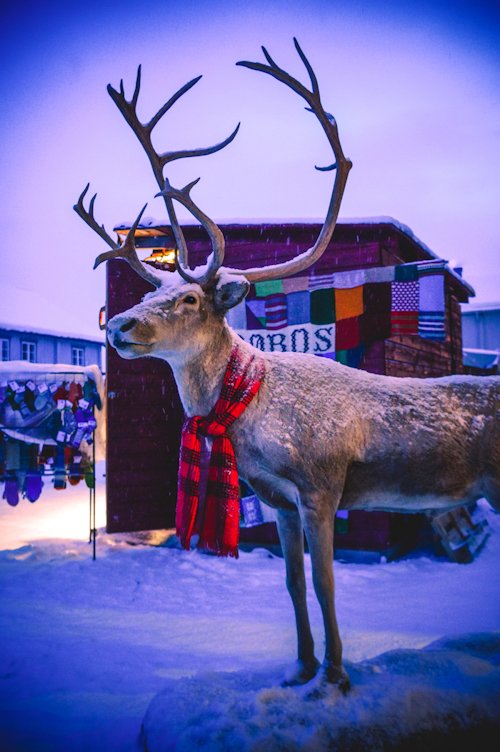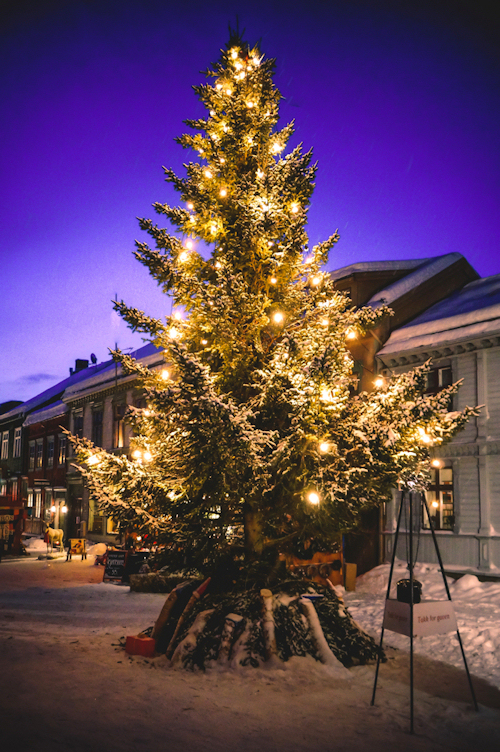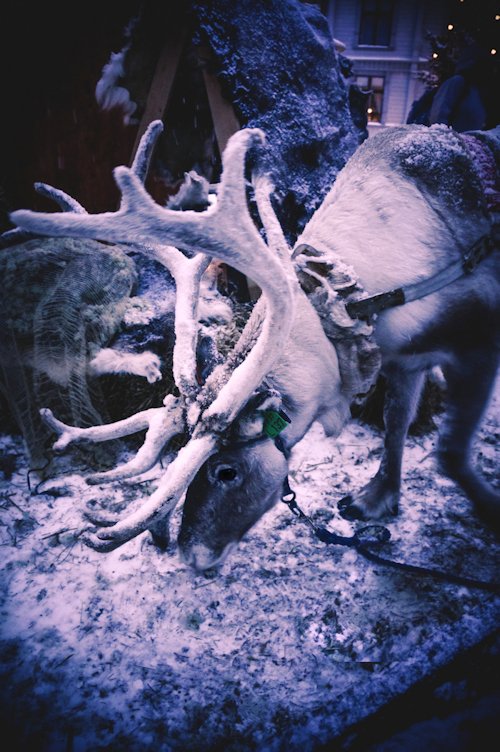 This gorgeous reindeer was right next to our stall!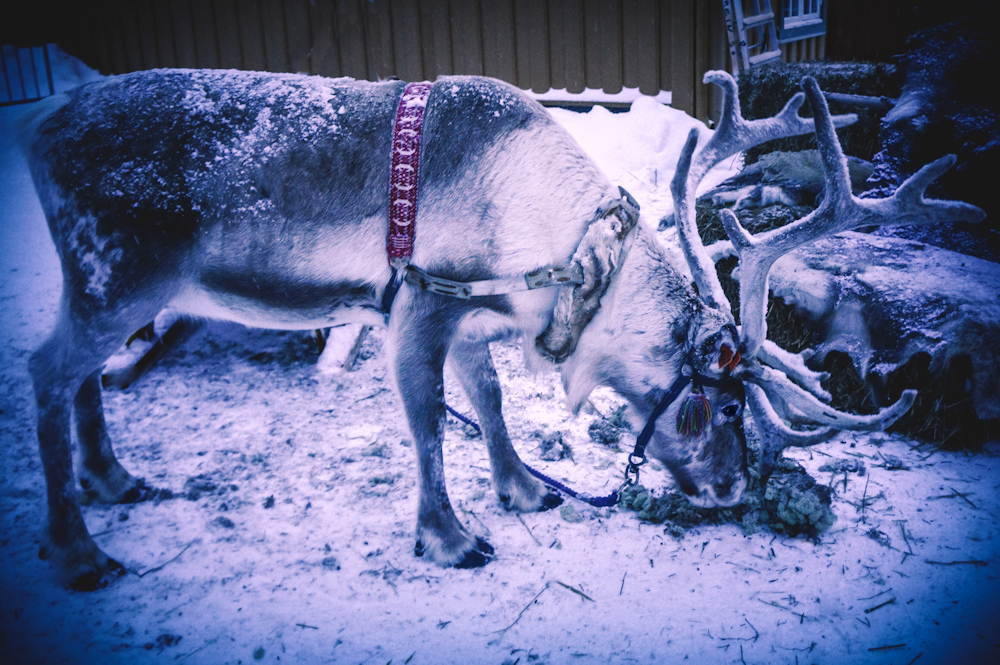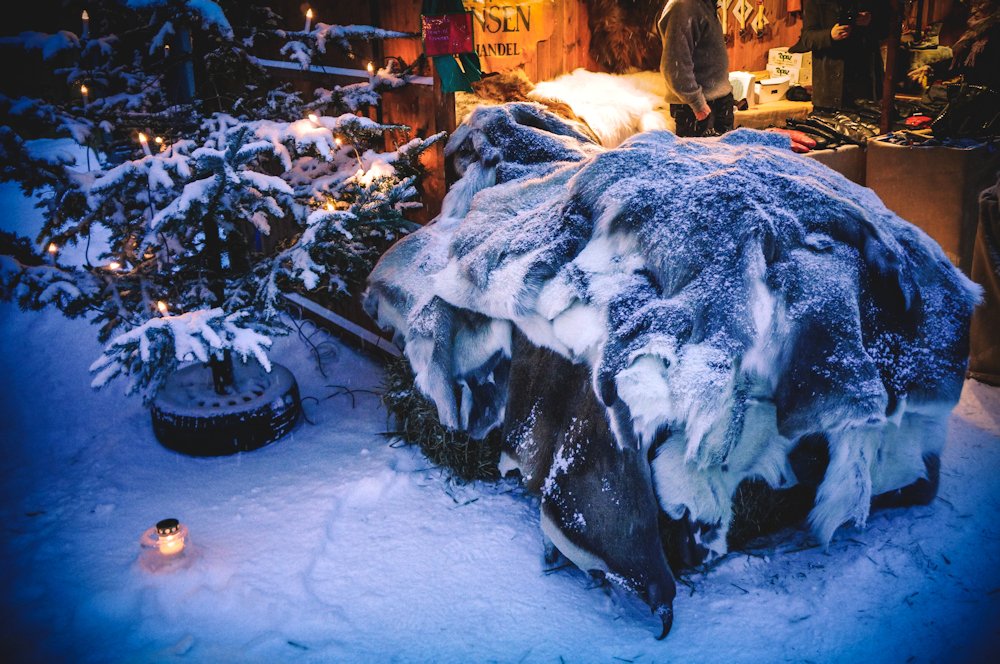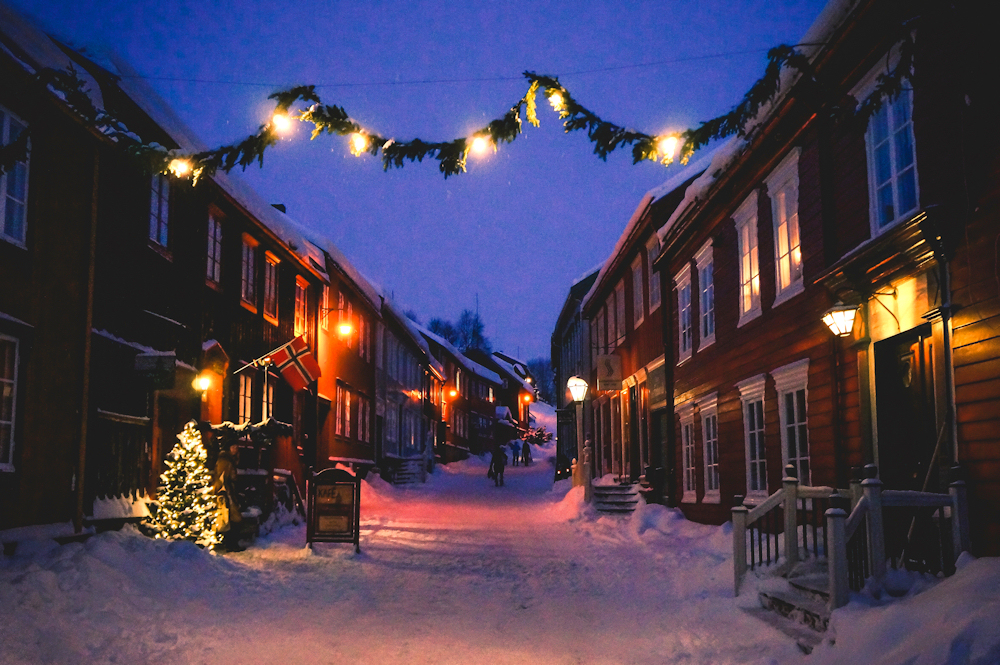 As a matter of fact, the reason I went to Røros was because we had a little market stall there ourselves. And we even won the price of having the best stall of the year! But oh my Røros can be such a cold place. One of the days the temperature had dropped as far as -27 degrees celcius. Here you can see some pictures of our setup: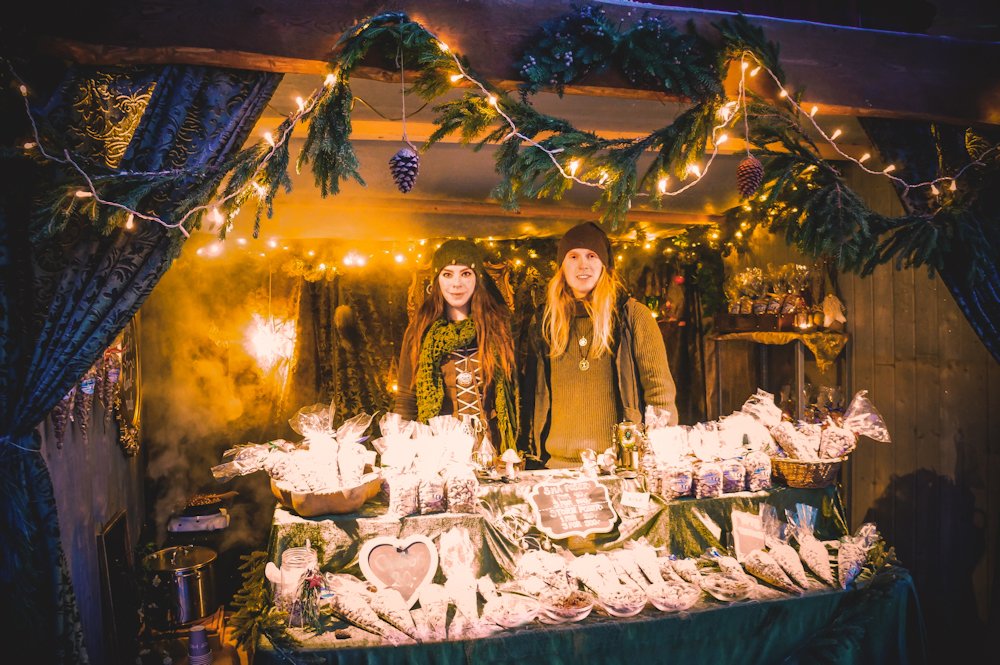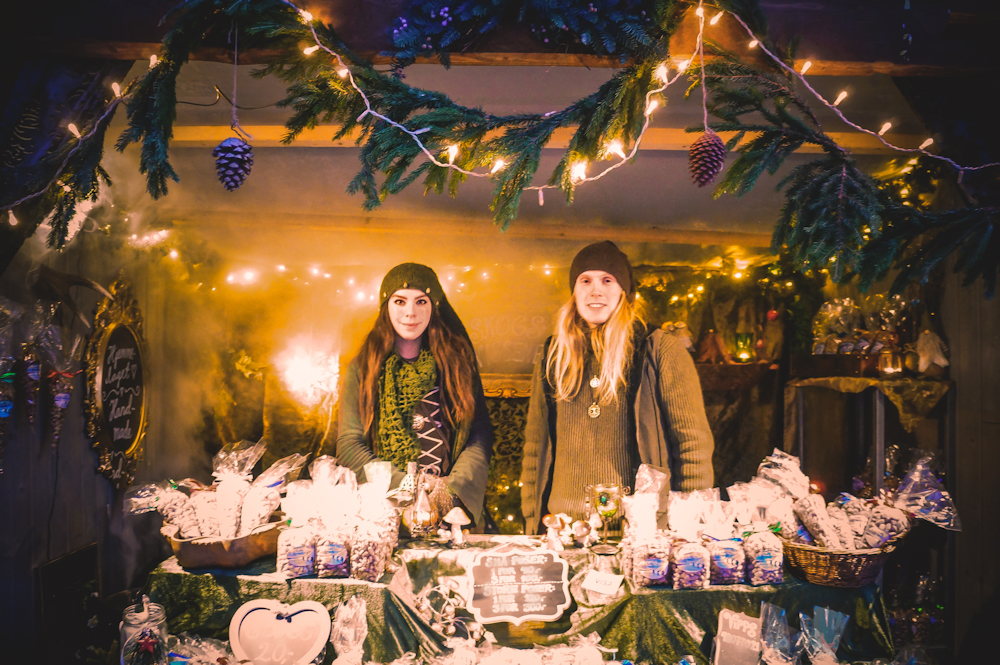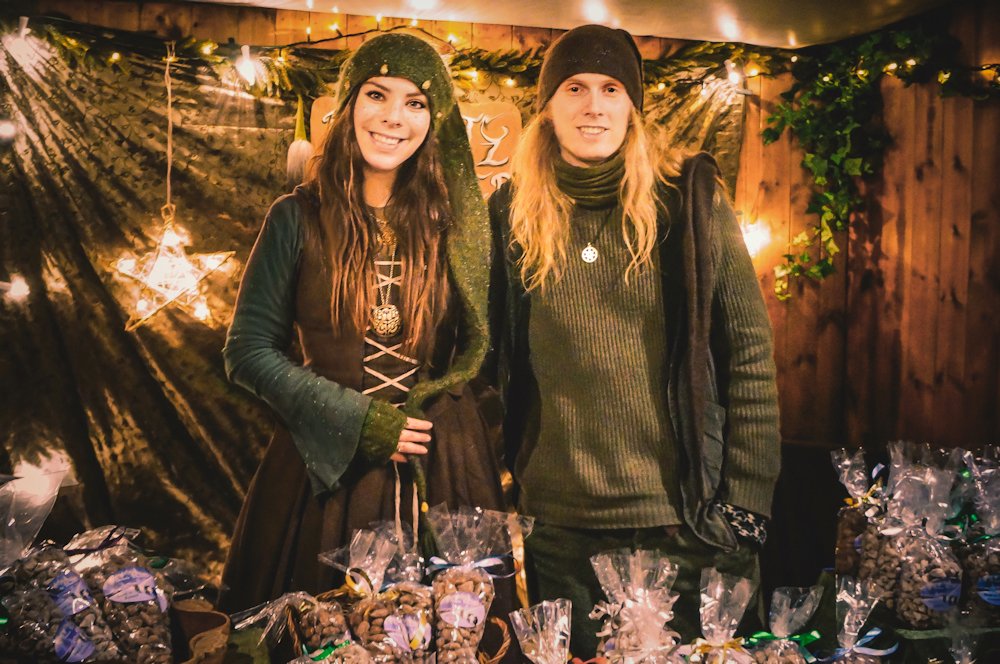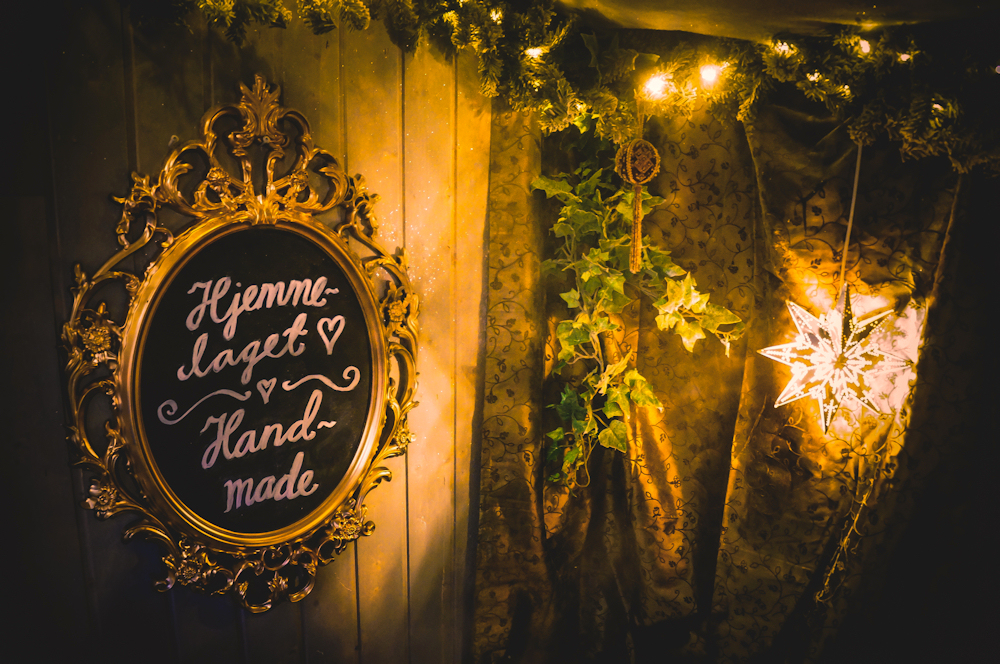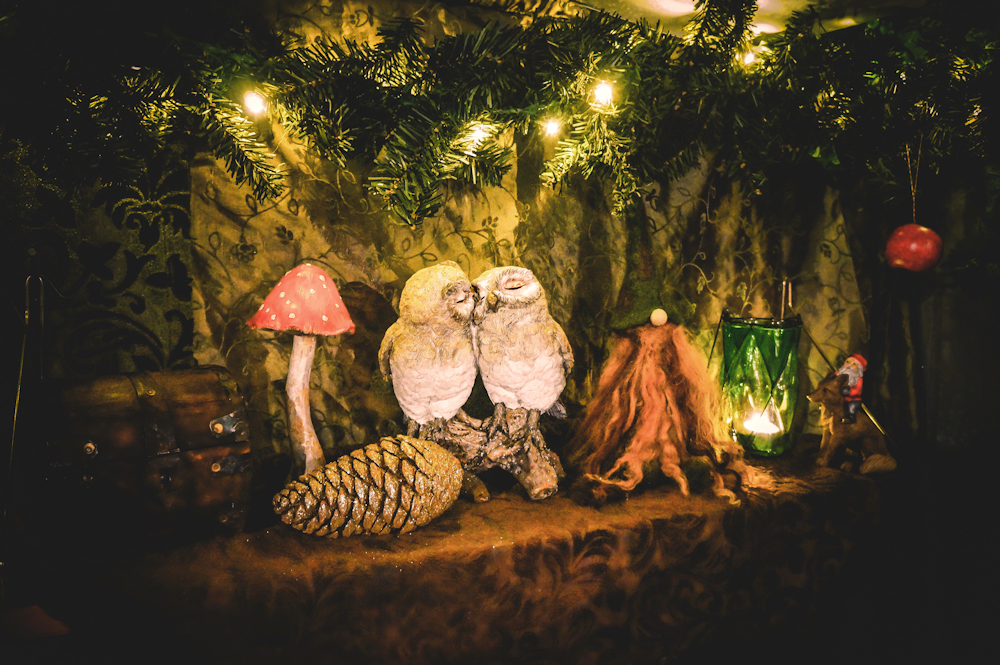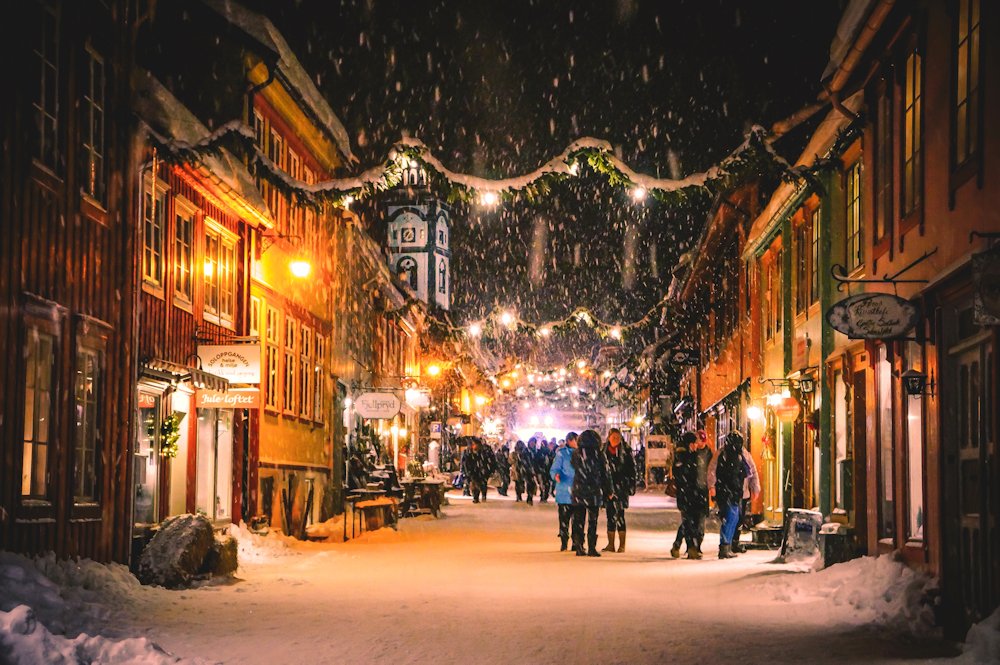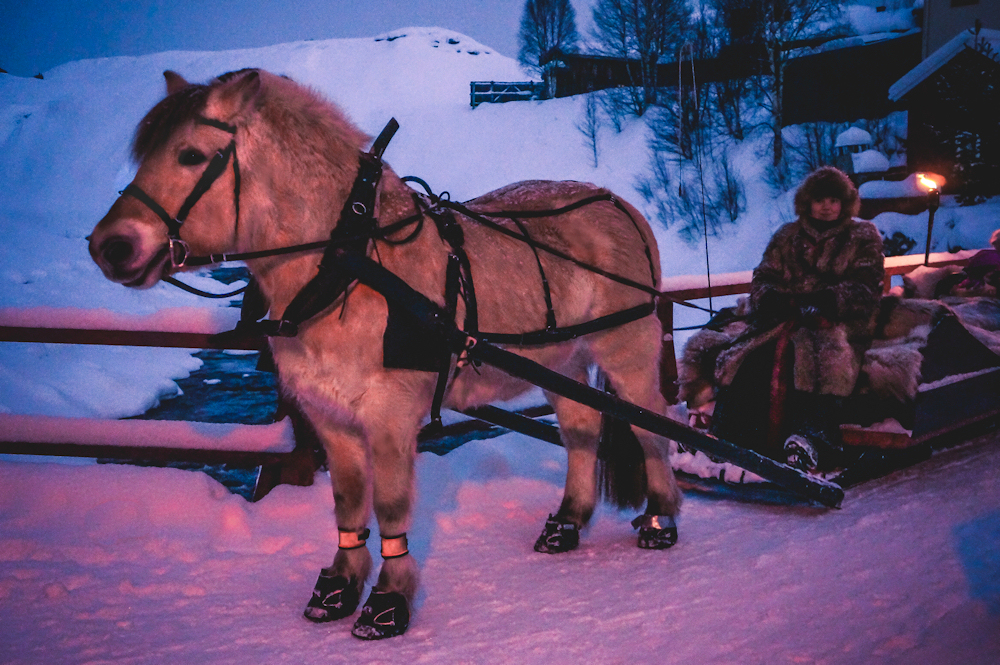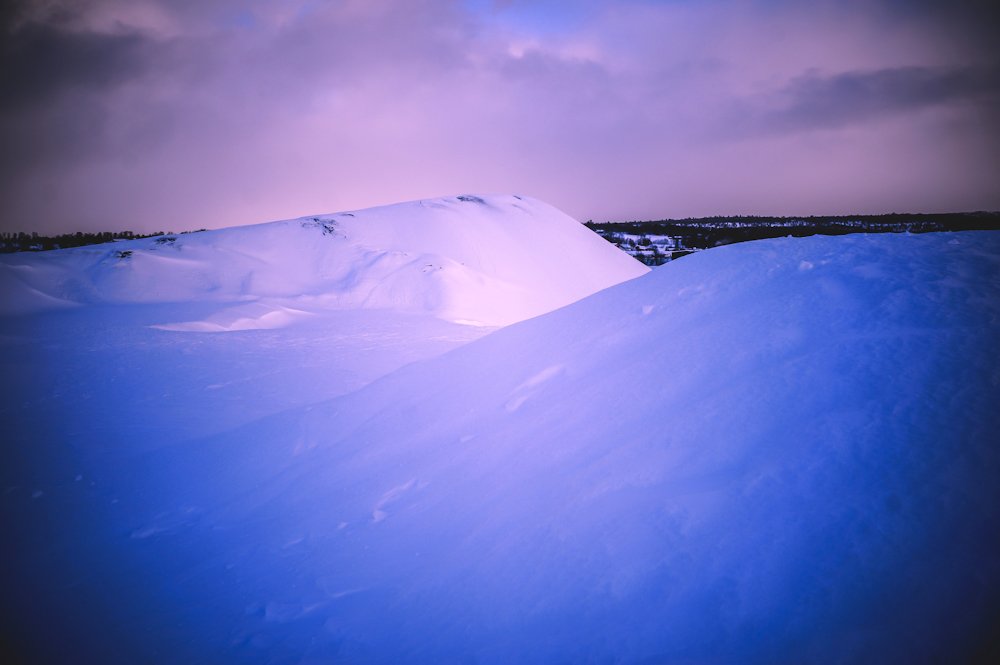 Just a couple of minutes walk, and you can walk on snowy hills.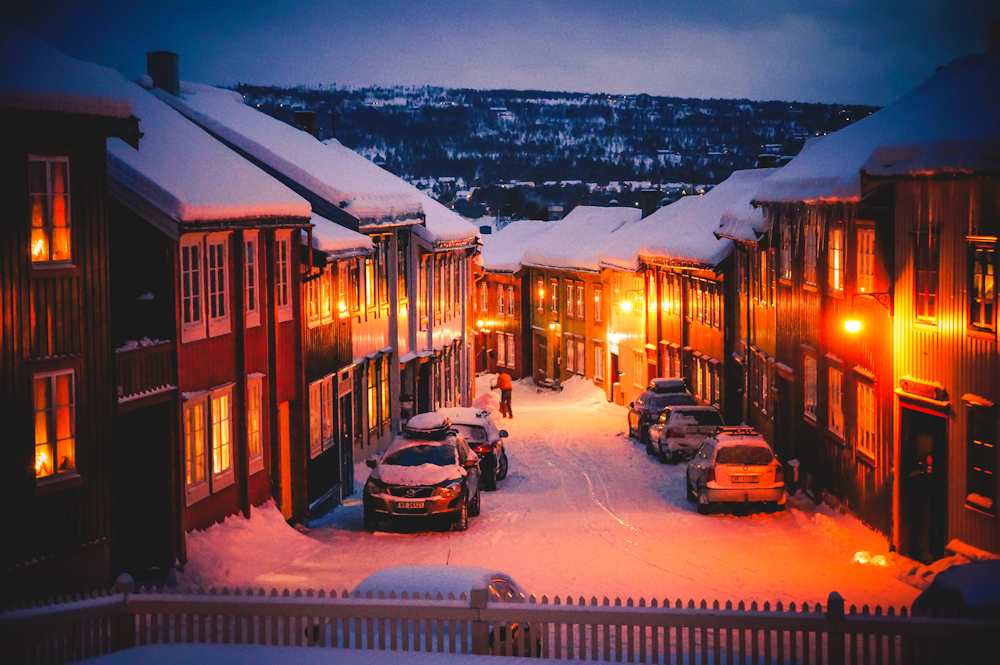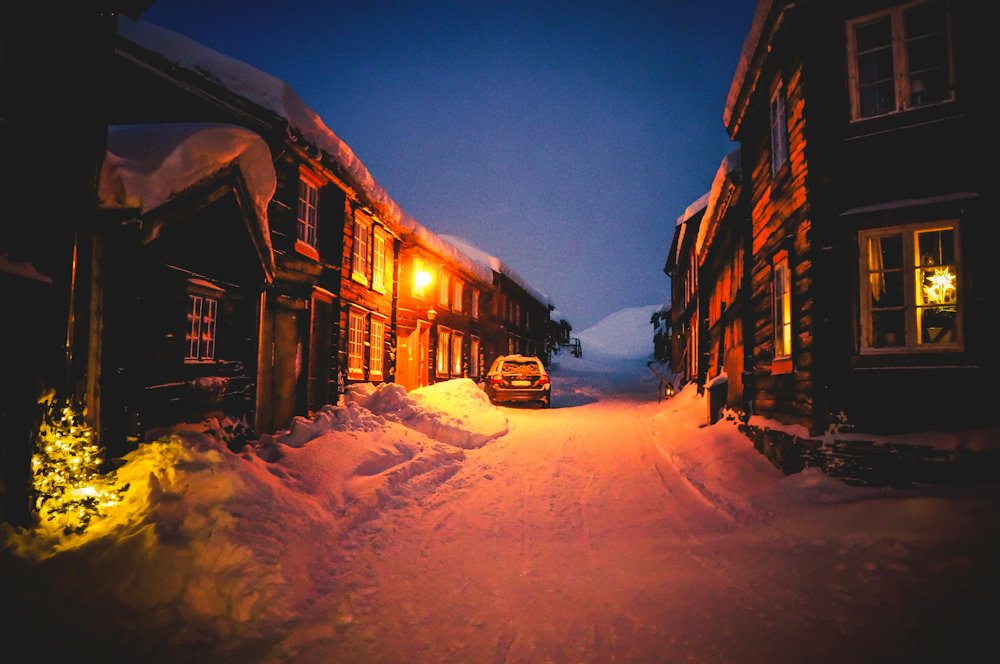 These guys had such awesome hats, and they had come all the way from England to experience it all: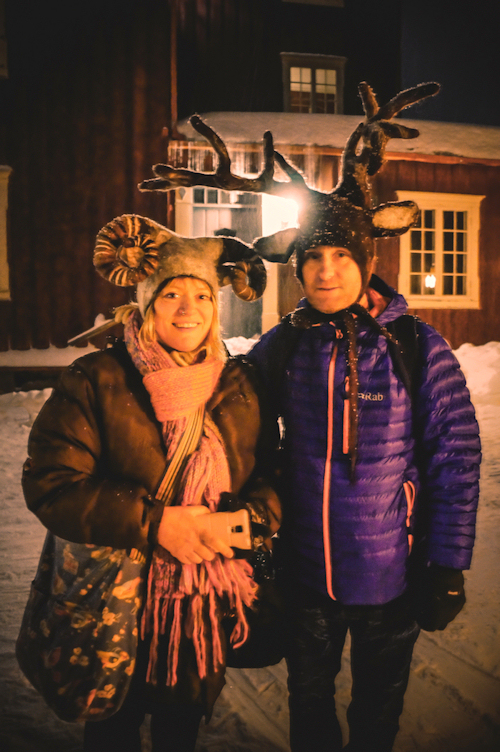 Here are some day-time photos as well, Røros looks gorgeous both day and night: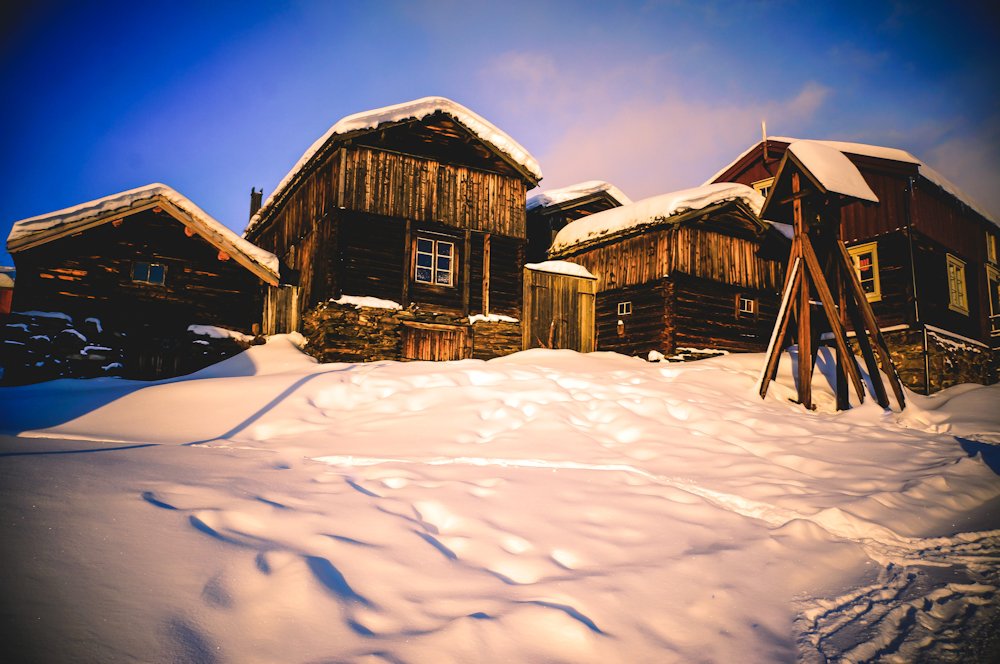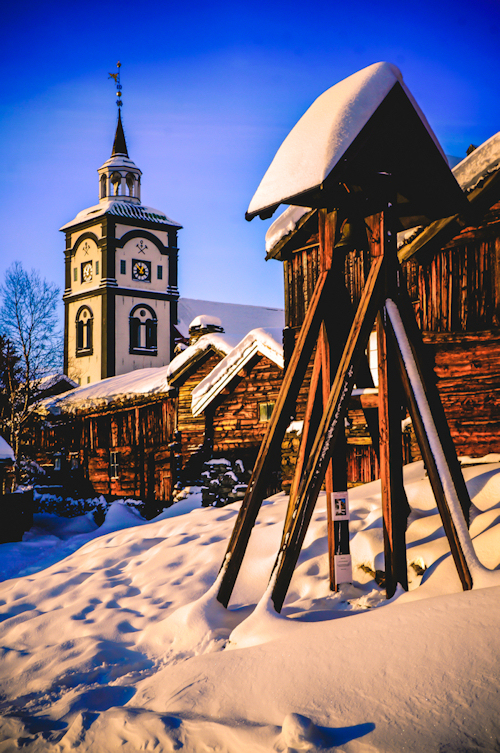 The local church is from the 1700's and made of stone.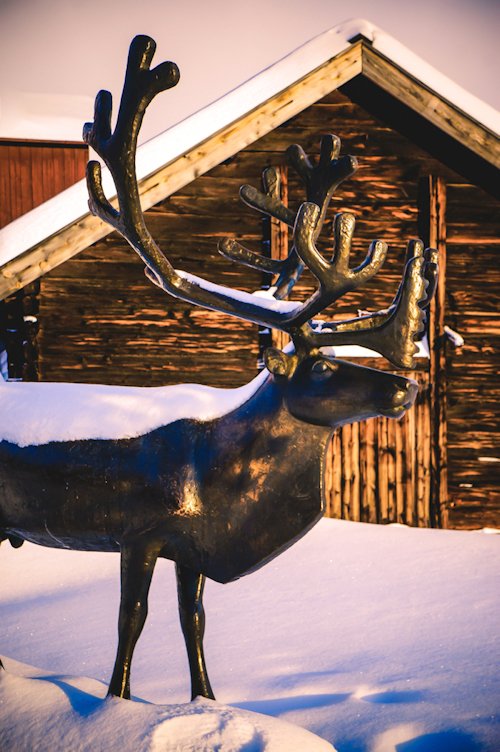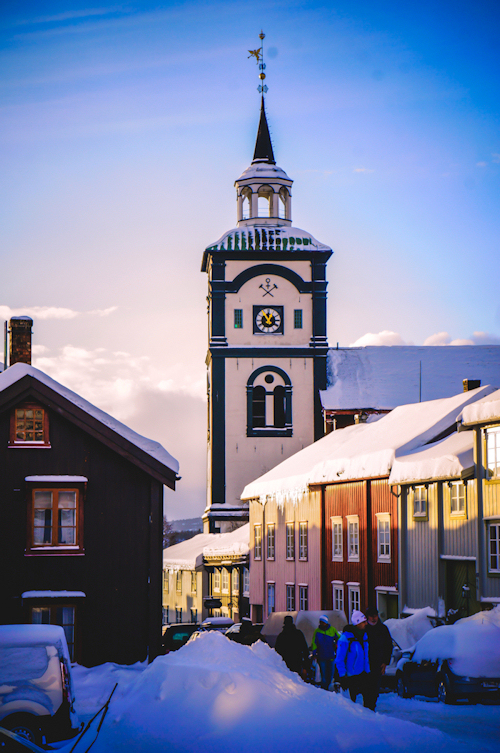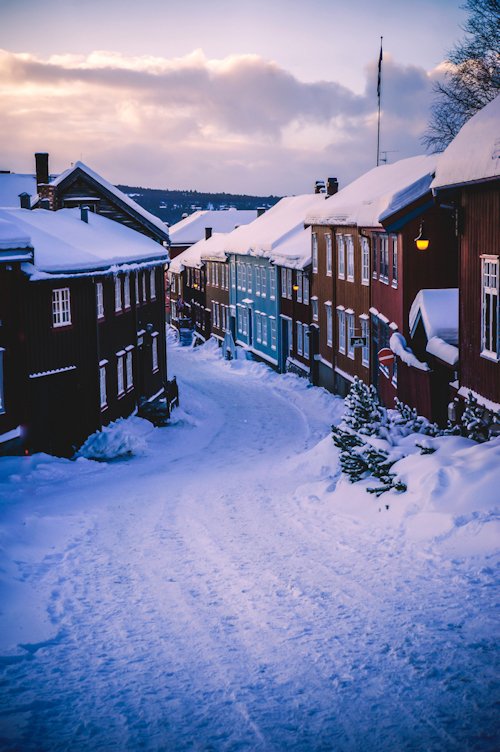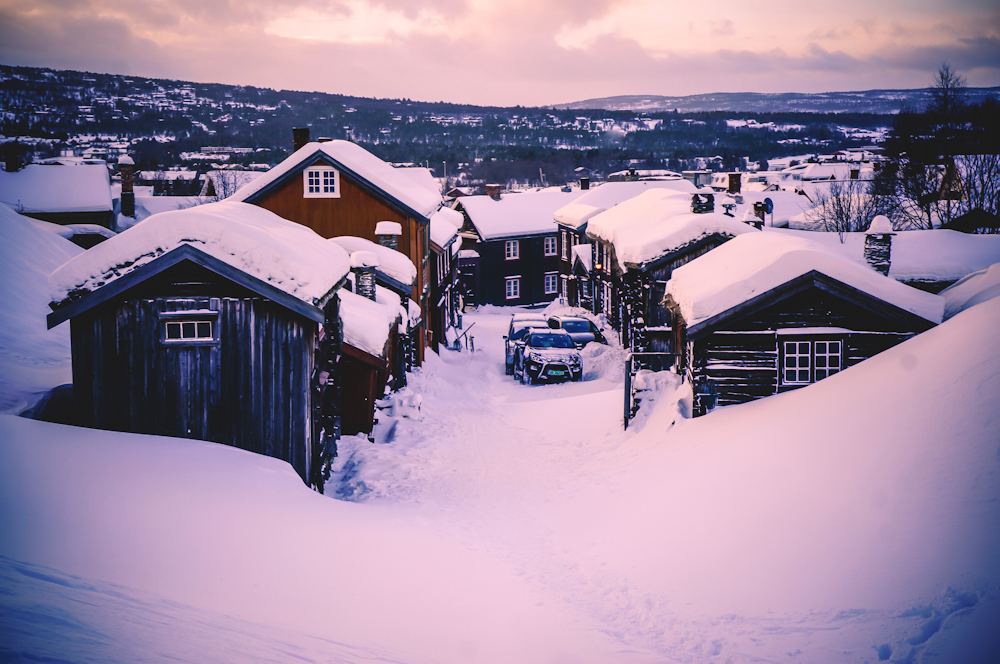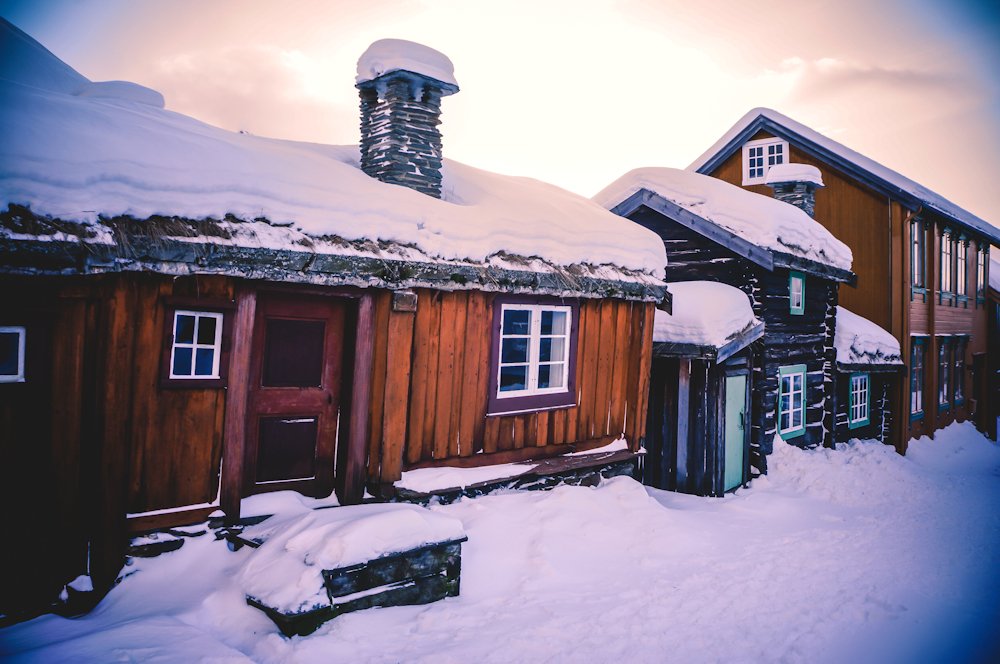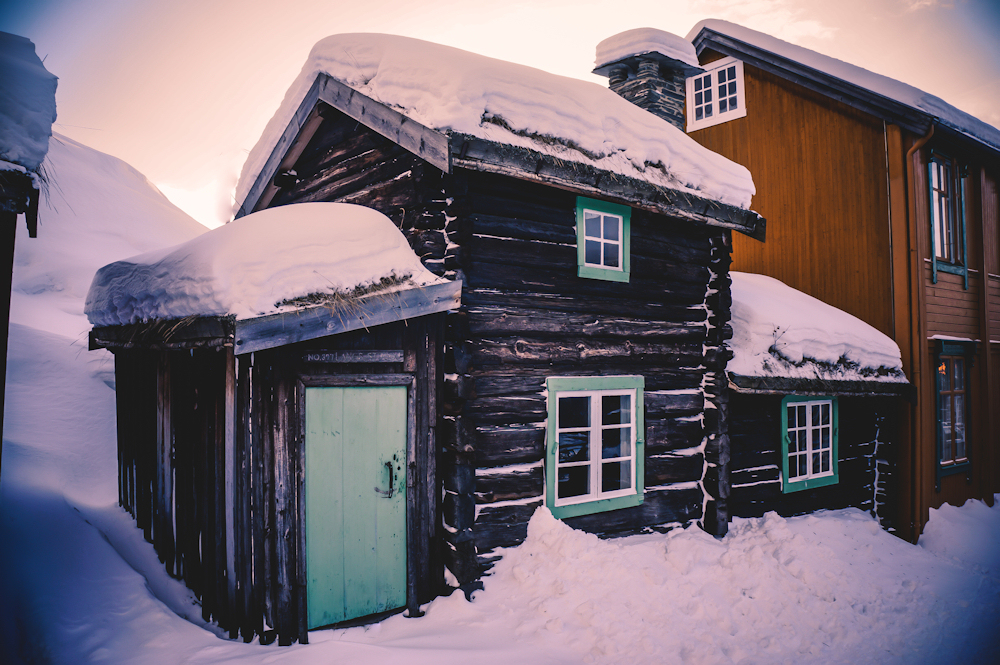 This is probably my favorite house on Røros, so charming, and it has a green roof, as do many of the other houses. If you follow my blog, you will soon notice that I'm a bit of an architecture nerd when it comes to traditional and natural building.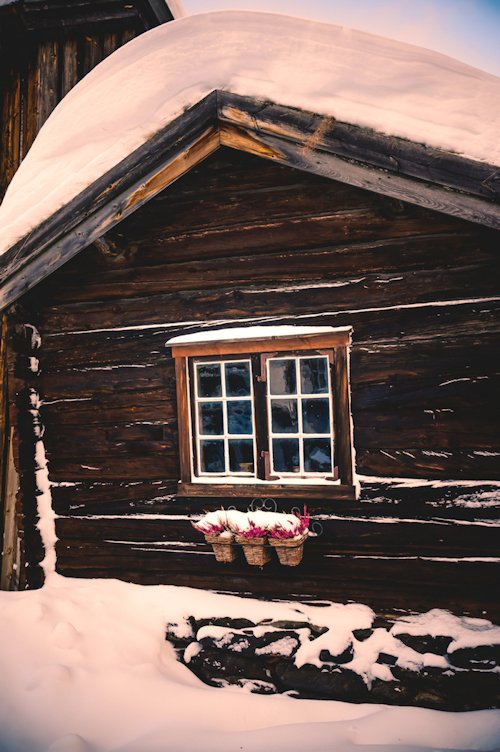 Some houses are really old and crooked.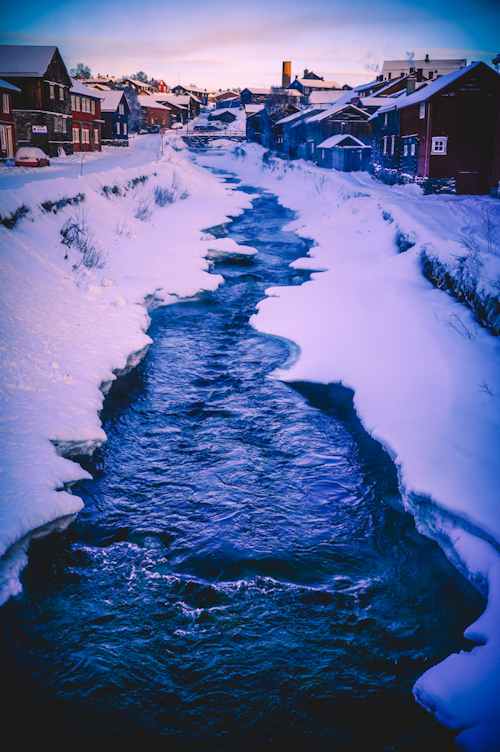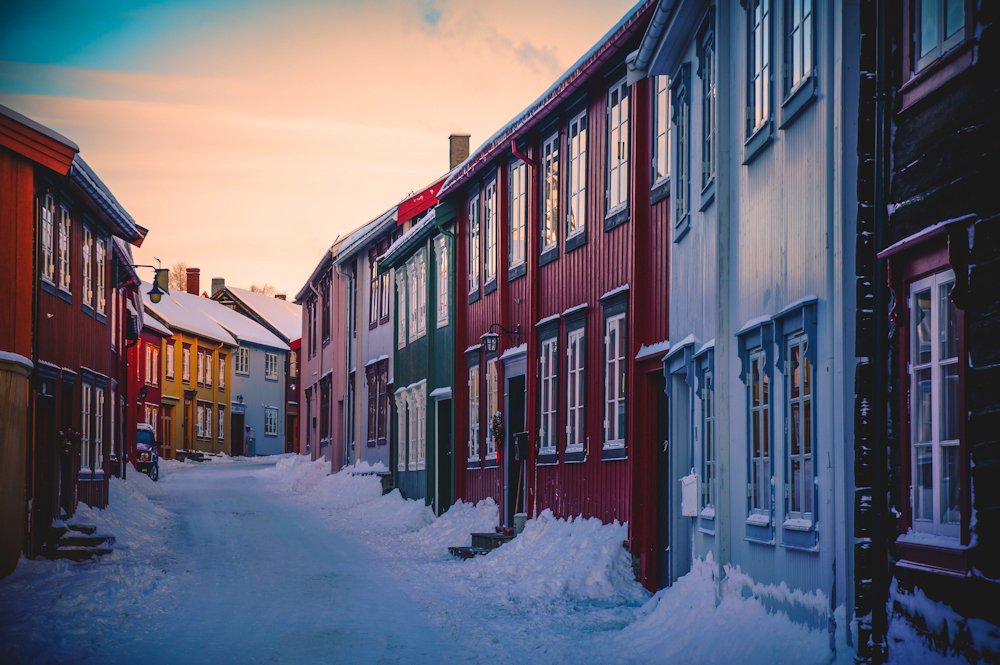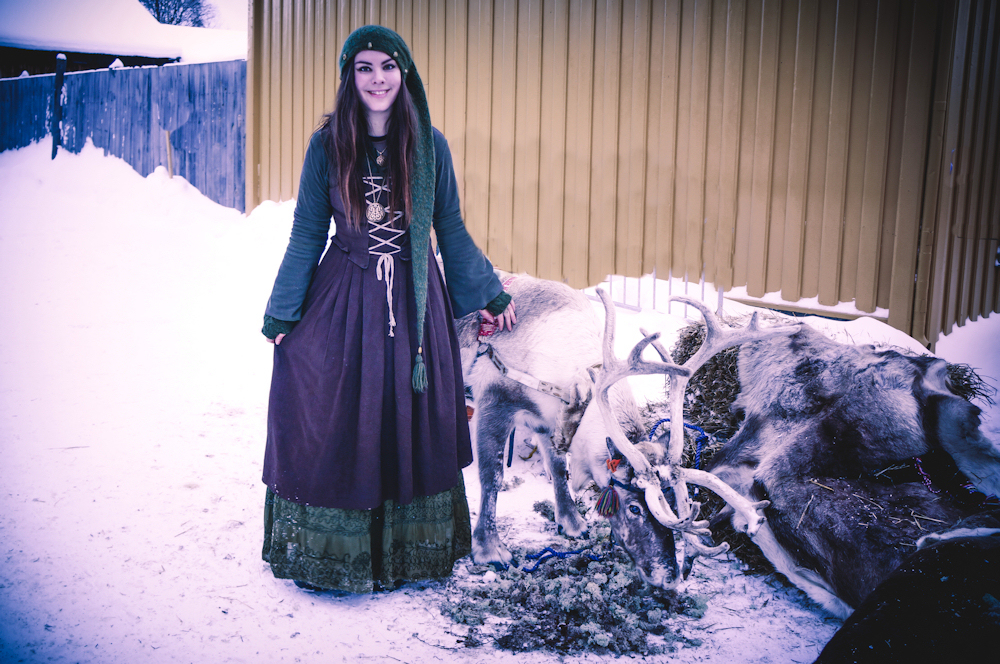 Me and the reindeer.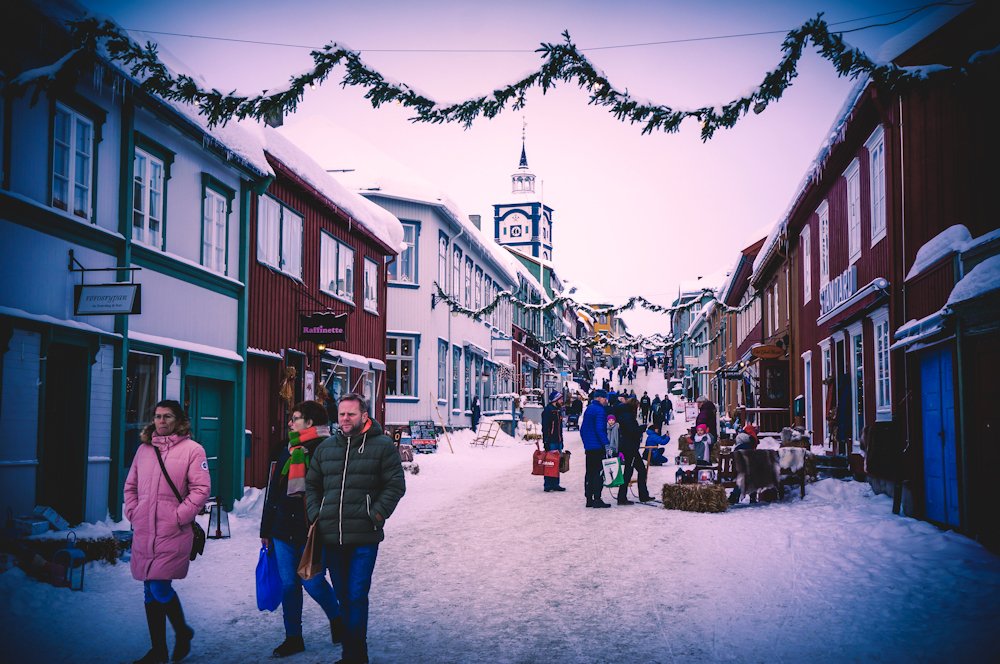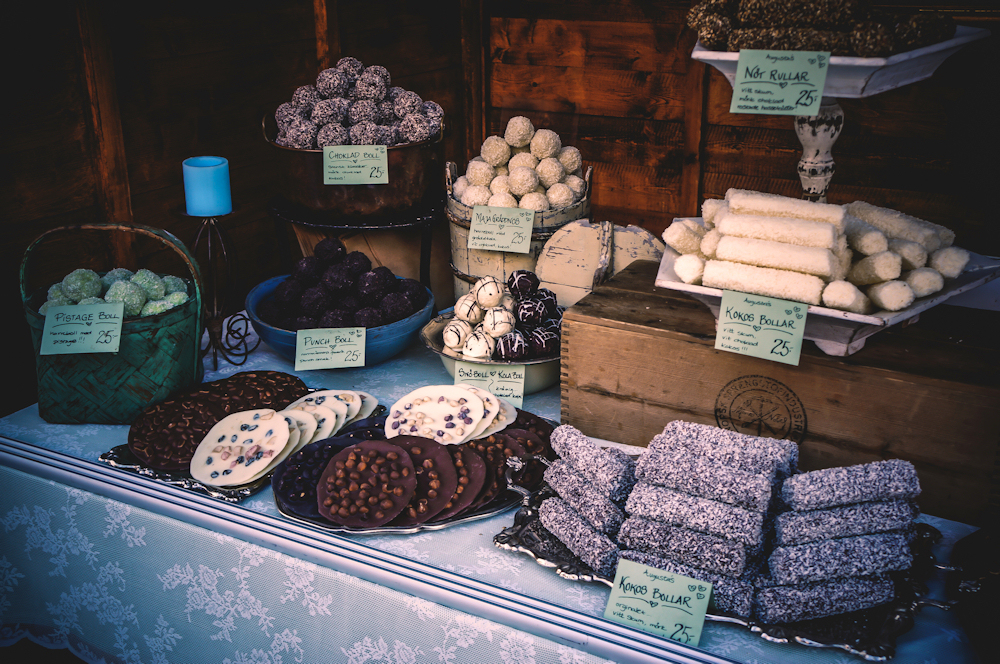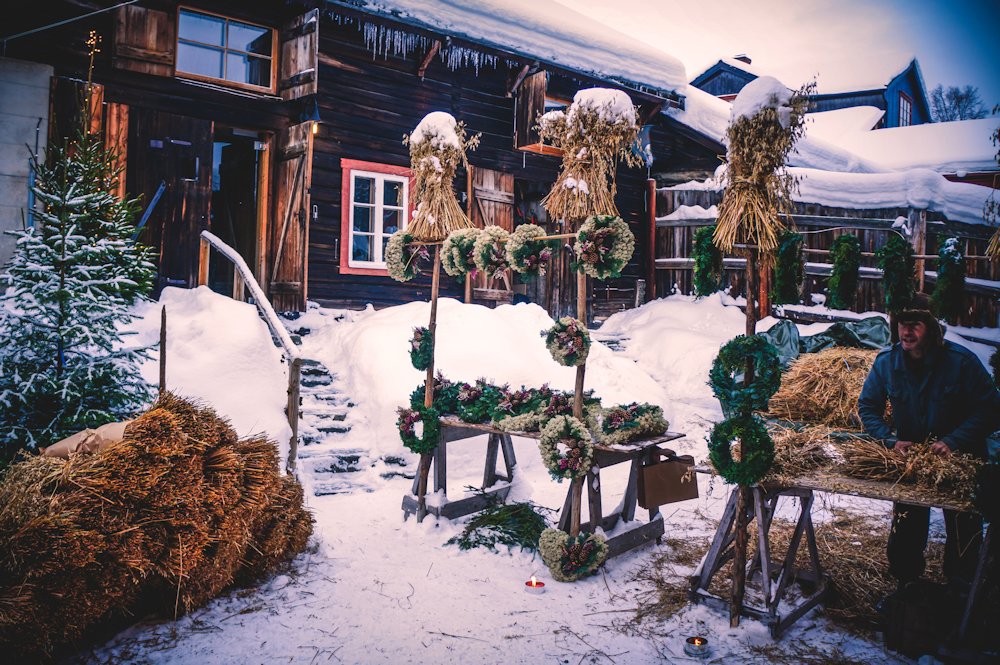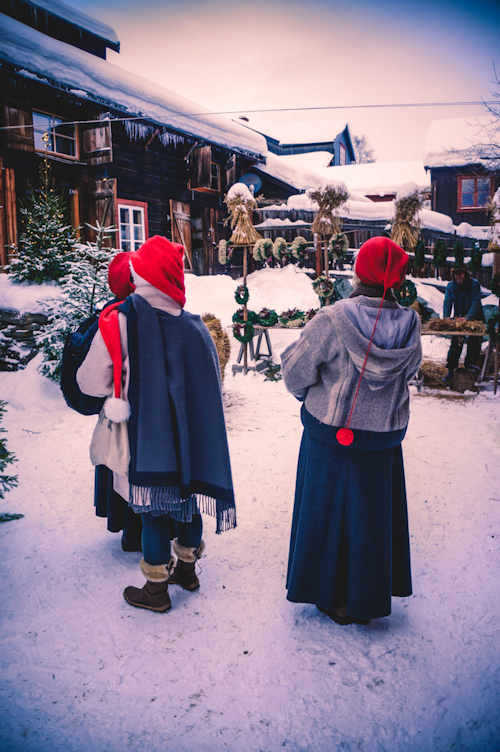 You can find many people dressed as traditional nisse.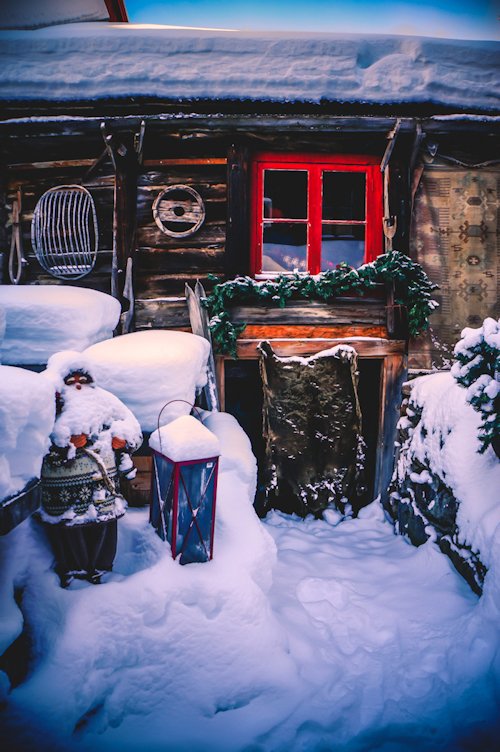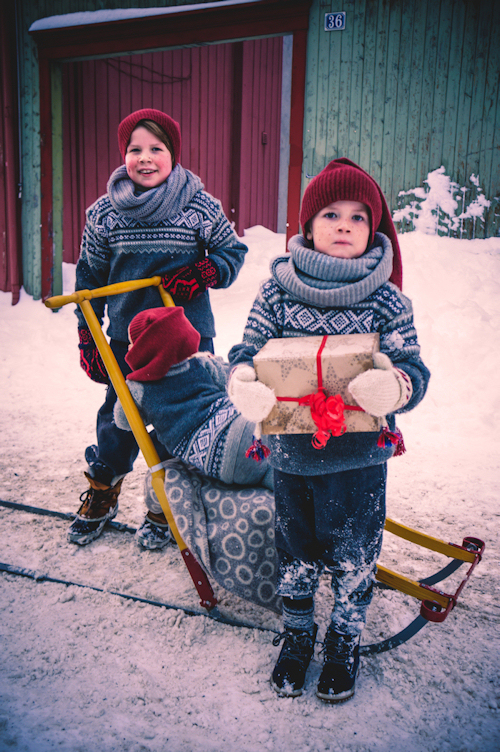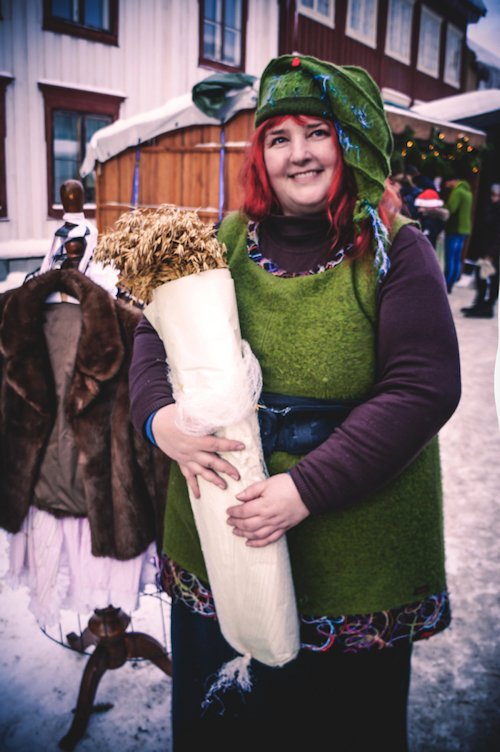 Another green nisse, just as us.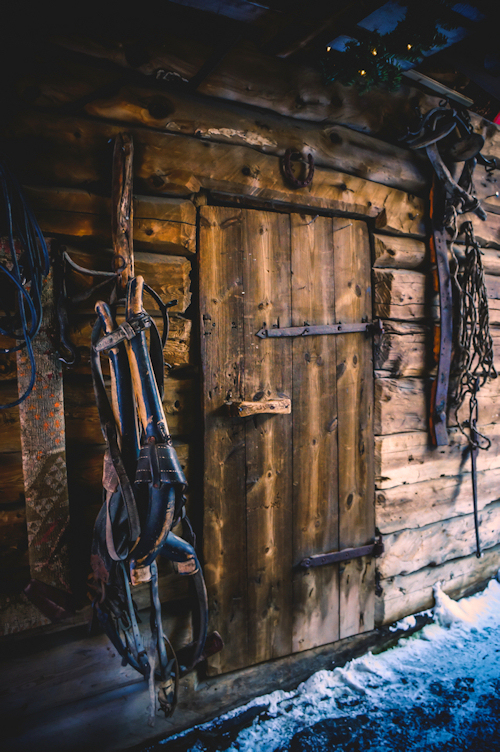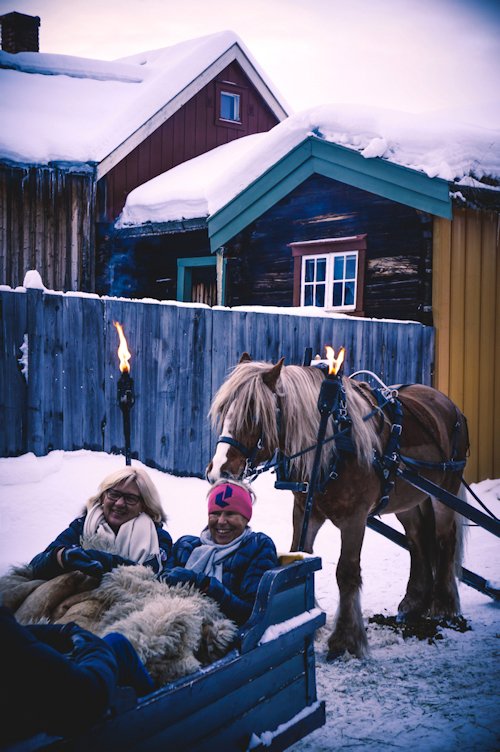 Ready for the horse sleigh ride.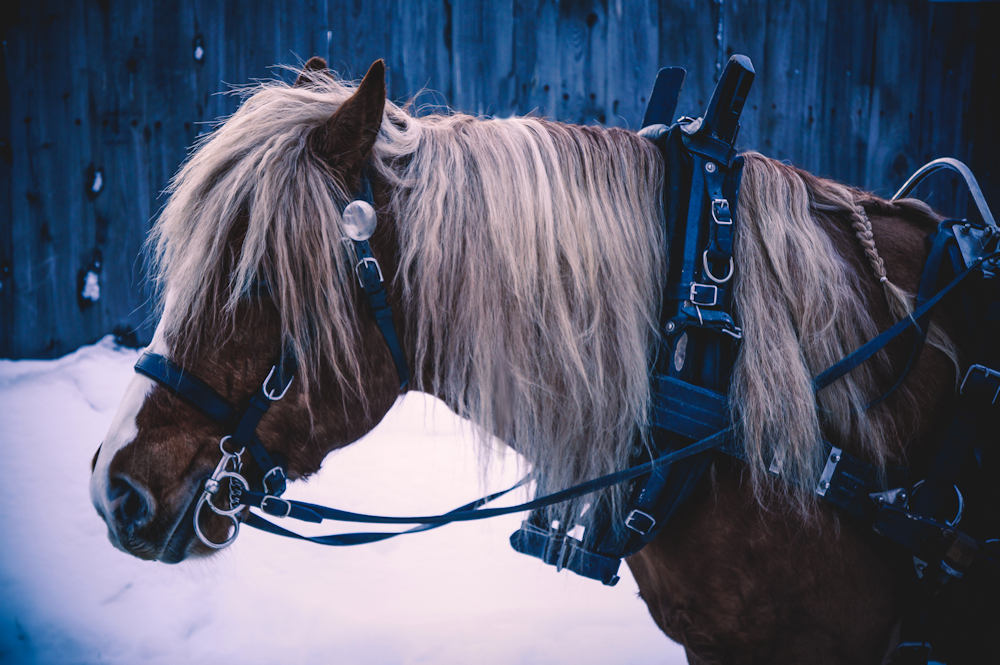 Have you been to any christmas markets? Do you have any favorites?



#røros #julemarked #snø #vinter #jul